ROYSEVEN to play at The Voice Of Ireland's First Live Show
For our first ever LIVE SHOW, Royseven will be performing their Meteor Award nominated "We Should Be Lovers", which is the second single off their album You say, We Say. Not to mention, it was the most played Irish song on radio last year! We can't wait to hear the lad's new single "Walls" which is coming to a radio station near you. Hopefully, they'll give our talents some words of wisdom on their success this Sunday!
If you can't wait till then to hear the lads, then here's the video of their popular tune!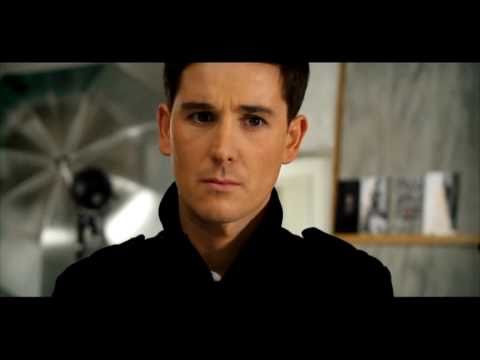 Comments