Pixie Lott- She's So Hot Right Now!
We were delighted to have the wonderfully talented Pixie Lott Live on The Voice of Ireland stage on Sunday!!!
She is as lovely in person as she is on stage, V Reporter Claire Solan caught up with her backstage for a quick chat and if you missed her glorious performance of "Kiss the Stars" from her latest album Young Foolish Happy, then check it out on the link below! Twas a pleasure Pixie!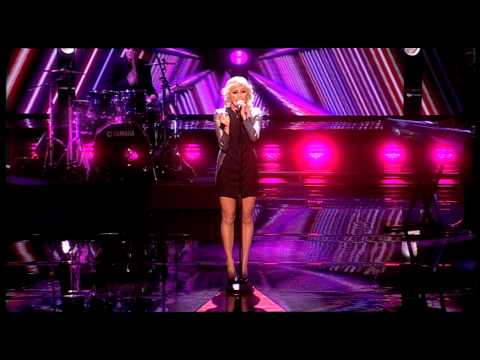 Comments